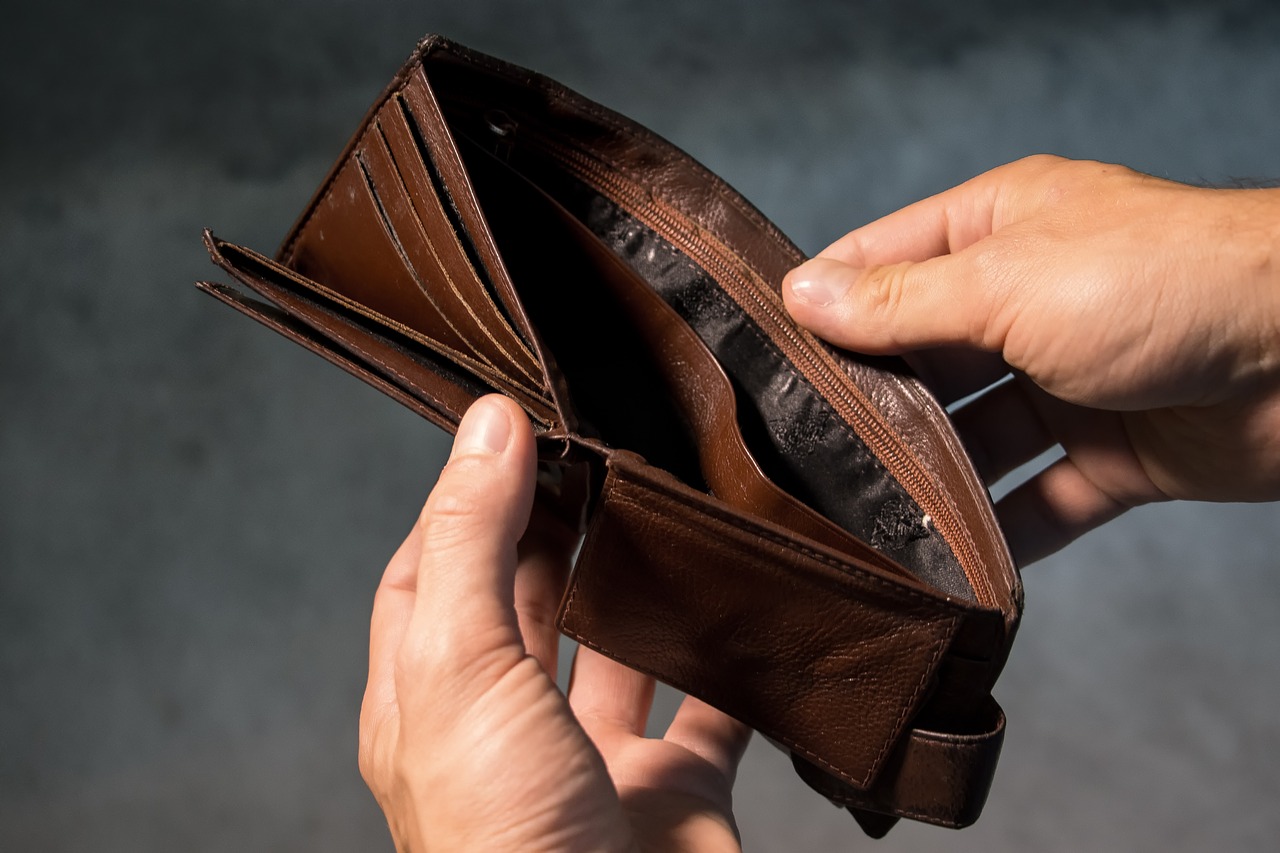 The IRS anticipates that most taxpayers will be affected by major tax law changes. While most will get a tax refund, others may find that they owe taxes, many of whom may qualify for a waiver of the estimated tax penalty that normally applies. See Form 2210, Underpayment of Estimated Tax by Individuals, Estates and Trusts, and its instructions for details.
"The IRS understands there were many changes that affected people last year, and the new penalty waiver will help taxpayers who inadvertently had too little tax withheld," said IRS Commissioner Chuck Rettig. "We encourage people to check their withholding again this year to make sure they have the right amount of tax withheld for 2019."
The IRS urges people with a filing requirement and a balance due to file by the April 15 deadline even if they cannot pay in full. Taxpayers in this situation should pay what they can and consider a payment plan for the remaining balance.
Taxpayers who owe taxes can choose among the following payment options:
Taxpayers who are unable to pay their taxes in full should act quickly. Several payment options are available including:
In addition, taxpayers can consider other options for payment, including getting a loan to pay the amount due. In many cases, loan costs may be lower than the combination of interest and penalties the IRS must charge under federal law.
If you owe the IRS, or receive a letter from the IRS, come see us!
The Neighborhood Christian Legal Clinic – Low Income Taxpayer Clinic can consult with you to provide advice regarding your IRS tax problem, and/or potentially act on your behalf for FREE if you qualify for assistance (come to a clinic intake session)!
——
Jim Floyd is the Staff Enrolled Agent at the Neighborhood Christian Legal Clinic – Low Income Taxpayer Clinic. As an Enrolled Agent, Jim is a federally-licensed tax practitioner with unlimited rights to represent clients before the Internal Revenue Service. This means he is unrestricted as to which taxpayers he can represent, what types of tax matters he can handle, and which IRS offices he can represent clients before. Enrolled agent status is the highest credential the IRS awards.
Jim is also an Accredited Small Business Consultant™ (ASBC). By receiving the ASBC designation, Jim demonstrated the knowledge required in all core competencies of small business and SME consulting to effectively assist clients in improving operations and achieving higher profits.
Jim is a member of The American Society of Tax Problem Solvers (ASTPS), a non-profit professional association of practitioners that specialize in representing taxpayers before the IRS and other taxing authorities. Membership in ASTPS reflects commitment to excellence and high standards in taxpayer representation.
Source: Internal Revenue Service