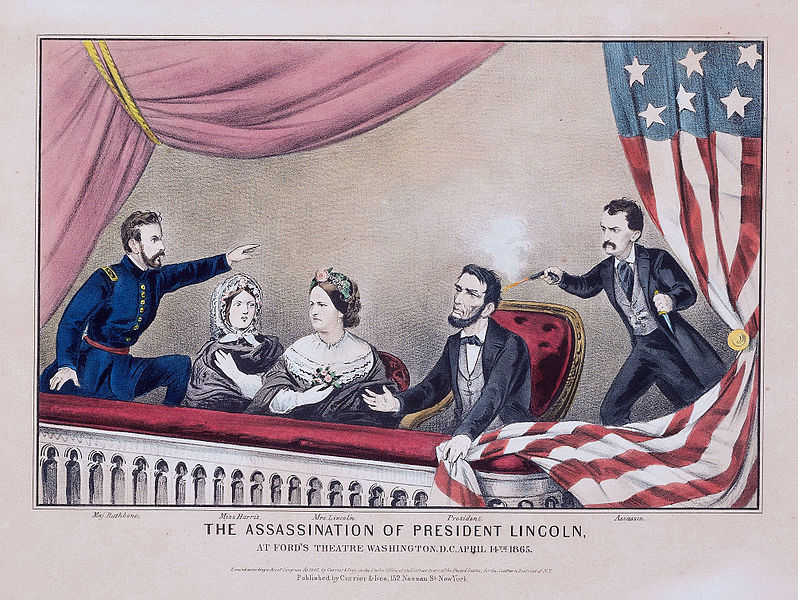 To say that my wife is a huge fan of President Abraham Lincoln would be an understatement. Her life-long interest in, and love for, President Lincoln began in the fifth grade at School 62 when she memorized and recited Lincoln's Gettysburg Address and won an award for doing so. So now, all these years later, we make sure to visit sites related to President Lincoln's life, and death.
Today we visited a place that we have known about for many years due to our previous careers (another post sometime… perhaps) but have not made the journey to until now. The National Museum of Health and Medicine was founded during the Civil War to learn from the carnage of war in order to improve medical care of the soldiers. Located in Silver Springs, MD, the astounding collection is likely not everyone's "cup-of-tea," but it certainly lived up to our expectations. And, even more impressive was the staff who were the friendliest and most welcoming of any museum we have ever visited – and, by the way, the admission to this museum is free!
Our goal in visiting was twofold: one, to see the Lincoln exhibit containing artifacts from the last hours of the President's life, and two, to see Medal of Honor winner Major General Daniel Sickles' right leg that had to be amputated after he was struck by a 12-pound cannon solid shot while commanding his troops on horseback in the Peach Orchard during the second day of the Battle of Gettysburg.
Although these photographs do not do justice to the museum, I hope they inspire you to visit and see the specimens and artifacts in person. We certainly intend to return!