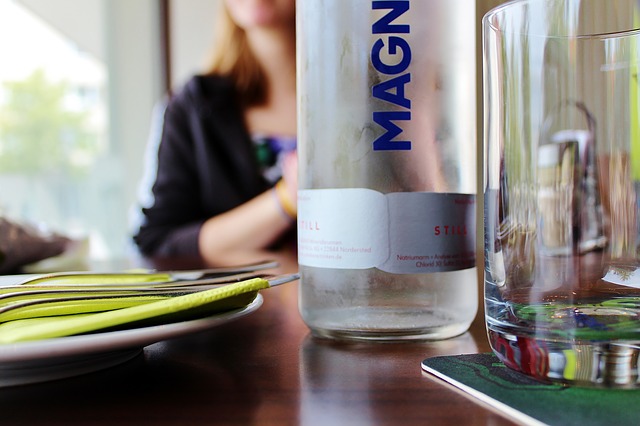 The Internal Revenue Service has issued guidance on the business expense deduction for meals and entertainment following law changes in the Tax Cuts and Jobs Act (TCJA).
The 2017 TCJA eliminated the deduction for any expenses related to activities generally considered entertainment, amusement or recreation.
Taxpayers may continue to deduct 50 percent of the cost of business meals if the taxpayer (or an employee of the taxpayer) is present and the food or beverages are not considered lavish or extravagant. The meals may be provided to a current or potential business customer, client, consultant or similar business contact.
Food and beverages that are provided during entertainment events will not be considered entertainment if purchased separately from the event.
Prior to 2018, a business could deduct up to 50 percent of entertainment expenses directly related to the active conduct of a trade or business or, if incurred immediately before or after a bona fide business discussion, associated with the active conduct of a trade or business.
The Department of the Treasury and the IRS expect to publish proposed regulations clarifying when business meal expenses are deductible and what constitutes entertainment. Until the proposed regulations are effective, taxpayers can rely on guidance in Notice 2018-76.
Proper Business Record Keeping is Essential
You can't deduct amounts that you approximate or estimate.
You should keep adequate records to prove your expenses or have sufficient evidence that will support your own statement. You must generally prepare a written record for it to be considered adequate. This is because written evidence is more reliable than oral evidence alone. However, if you prepare a record on a computer, it is considered an adequate record.
What Are Adequate Records
You should keep the proof you need in an account book, diary, log, statement of expense, trip sheets, or similar record. You should also keep documentary evidence that, together with your record, will support each element of an expense.
Documentary evidence
You generally must have documentary evidence, such as receipts, canceled checks, or bills, to support your expenses.
Five Things
When claiming business expense deductions for meals and entertainment it is important document five things:
The date of the expense;
The amount of the expense;
The place or description of the expense;

Name and address or location of place of entertainment. Type of entertainment if not otherwise apparent.

The business purpose of the expense;

For entertainment, the nature of the business discussion or activity. If the entertainment was directly before or after a business discussion: the date, place, nature, and duration of the business discussion, and the identities of the persons who took part in both the business discussion and the entertainment activity.

The business relationship of the expense.

Occupations or other information (such as names, titles, or other designations) about the recipients that shows their business relationship to you. For entertainment, you must also prove that you or your employee was present if the entertainment was a business meal.
Do you Have a Federal Tax Issue You Need Help With?
The Neighborhood Christian Legal Clinic – Low Income Taxpayer Clinic can consult with you to provide advice regarding your IRS tax issues, and/or potentially act on your behalf for FREE if you qualify for assistance (come to a clinic intake session)!
——
Jim Floyd is the Staff Enrolled Agent at the Neighborhood Christian Legal Clinic – Low Income Taxpayer Clinic. As an Enrolled Agent, Jim is a federally-licensed tax practitioner with unlimited rights to represent clients before the Internal Revenue Service. This means he is unrestricted as to which taxpayers he can represent, what types of tax matters he can handle, and which IRS offices he can represent clients before. Enrolled agent status is the highest credential the IRS awards.
Jim is also a member of The American Society of Tax Problem Solvers (ASTPS), a non-profit professional association of practitioners that specialize in representing taxpayers before the IRS and other taxing authorities. Membership in ASTPS reflects commitment to excellence and high standards in taxpayer representation
Source: Internal Revenue Service