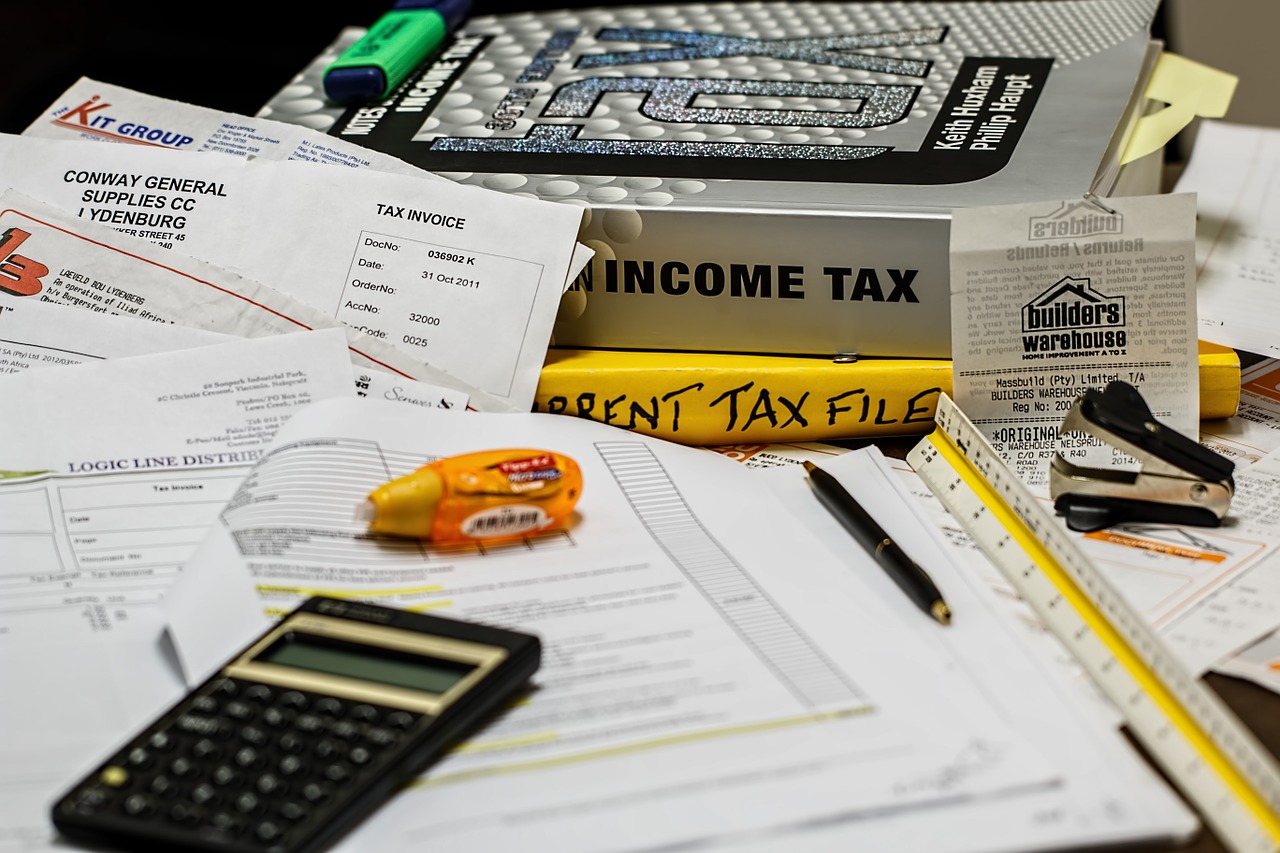 Tax season can be stressful, so start gathering your tax documents now so that you have them all together.
Once you have received all of your 2018 tax documents, be sure to take all of the following with you:
Proof of identification (photo ID)

Social Security cards for you, your spouse and dependents

An Individual Taxpayer Identification Number (ITIN) assignment letter may be substituted for you, your spouse and your dependents if you do not have a Social Security number

Proof of foreign status, if applying for an ITIN

Birth dates for you, your spouse and dependents on the tax return

Wage and earning statements (Form W-2, W-2G, 1099-R,1099-Misc) from all employers

Interest and dividend statements from banks (Forms 1099)

Health Insurance Exemption Certificate, if received

A copy of last year's federal and state returns, if available

Proof of bank account routing and account numbers for direct deposit such as a blank check

To file taxes electronically on a married-filing-joint tax return, both spouses must be present to sign the required forms

Total paid for daycare provider and the daycare provider's tax identifying number such as their Social Security number or business Employer Identification Number

Forms 1095-A, B and C, Health Coverage Statements

Copies of income transcripts from IRS and state, if applicable
If you owe the IRS, or receive a letter from the IRS, you need to come see us!
The Neighborhood Christian Legal Clinic – Low Income Taxpayer Clinic can consult with you to provide advice regarding your IRS tax problem, and/or potentially act on your behalf for FREE if you qualify for assistance (come to a clinic intake session)!
——
Jim Floyd is the Staff Enrolled Agent at the Neighborhood Christian Legal Clinic – Low Income Taxpayer Clinic. As an Enrolled Agent, Jim is a federally-licensed tax practitioner with unlimited rights to represent clients before the Internal Revenue Service. This means he is unrestricted as to which taxpayers he can represent, what types of tax matters he can handle, and which IRS offices he can represent clients before. Enrolled agent status is the highest credential the IRS awards.
Jim is also a member of The American Society of Tax Problem Solvers (ASTPS), a non-profit professional association of practitioners that specialize in representing taxpayers before the IRS and other taxing authorities. Membership in ASTPS reflects commitment to excellence and high standards in taxpayer representation
Source: Internal Revenue Service